Transforming Patient Care with
Exceptional

Healthcare Professionals
We seamlessly combine human dedication and smart technology to connect hospitals and clinics with skilled professionals in Nursing, Allied Health, and Per Diem roles. Our extensive network, rigorous candidate screening, and tech-powered matching algorithms ensure we deliver staff that aligns perfectly with your specific needs. Choose Job.com and experience recruitment solutions that enhance efficiency, foster flexibility, and drive excellence in patient care, all powered by our dedicated team and intelligent technology.
Revolutionize Your Staffing: Unlock Unmatched Healthcare Solutions
Job.com is the ultimate destination for all your staffing requirements. We excel in providing top-notch solutions for:
Travel Nursing
Our network of travel nurses is ready to step in wherever they're needed, bringing expertise and enthusiasm to your healthcare team.
Per Diem
Secure uninterrupted patient care with our per diem professionals, promptly meeting all immediate staffing needs, even on short notice.
Direct Hire
Our services source ideal nurses for permanent placement and provide experienced permanent management talent, effectively bolstering your team while reducing recruitment costs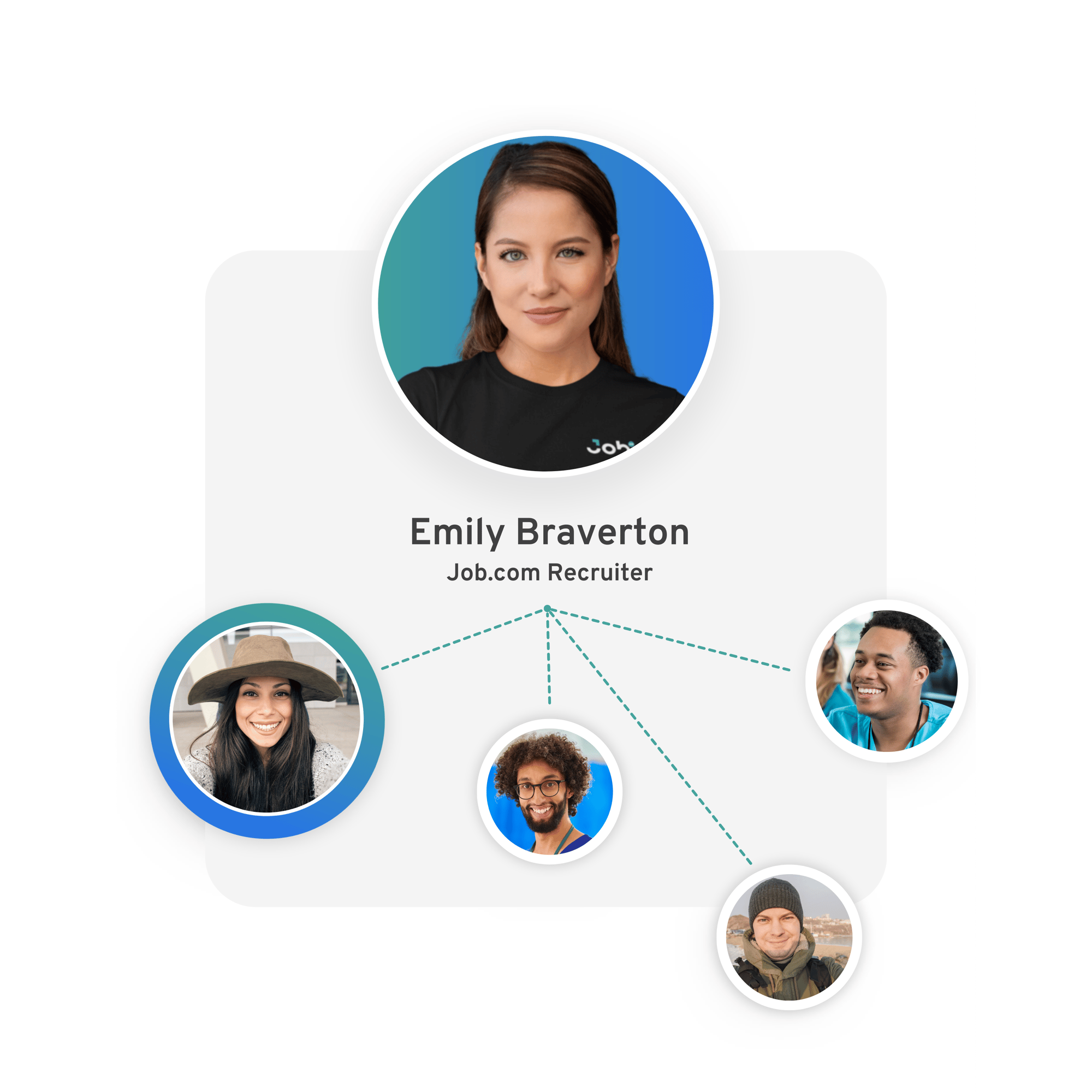 Why Choose Job.com for Healthcare Recruitment
Discover a profound transformation through a partnership with Job.com Healthcare, the pioneer in recruitment innovation. With a human-centric approach at our core, we tirelessly push forward every day, leaving no hidden corners untouched.
Dedicated 24/7 Support Staff

Internal Clinical Director

Compliance and Credentialing Team

End-to-End Hiring and Onboarding

Highest Industry Standards
Why Clinical Staff Choose Job.com Healthcare?
At Job.com Healthcare team is proud of the support and competitive benefits we offer our clinical talent. We recognize the need for personalized packages that meet the lifestyle of our nursing staff, as well as the importance of providing access to resources around the clock, any day, whenever they need us. Clinicians and travelers continue to work with our teams because we're dedicated to their wellness and success, further lessening the burden and stress on our customer facilities and partners.
Personalized pay packages

Licensure and credentials reimbursements available

Clinical support from on site Clinical Director

Transforming Healthcare through Comprehensive Staffing Solution
Our travel nurses at Job.com Healthcare are meticulously screened, supremely skilled, and adaptable to accommodate your healthcare institution's nursing requirements. No matter if your facility requires a travel nurse for eight-week, thirteen-week, or twenty-six-week assignments, we possess the nursing professionals poised to bridge your staffing voids.
We stand as the transformational force in allied healthcare, presenting a comprehensive portfolio of professionals and a variety of assignment durations to cater to every aspect of the healthcare continuum. We're not just innovative - we're innovators, tailoring a range of staffing solutions, from temporary and travel positions to temp-to-hire and permanent placements, to fit your organization's distinct needs
At Job.com Healthcare, we supply your long-term care facility with rigorously vetted, compassionate professionals, tailored to meet your specific needs. We take the burden of staffing off your shoulders, so you can focus on delivering exceptional patient care.
Job.com Healthcare ensures that your flu clinics are staffed with experienced and reliable health professionals, who are ready to be deployed at a moment's notice, facilitating efficient handling of seasonal demands and comprehensive patient care.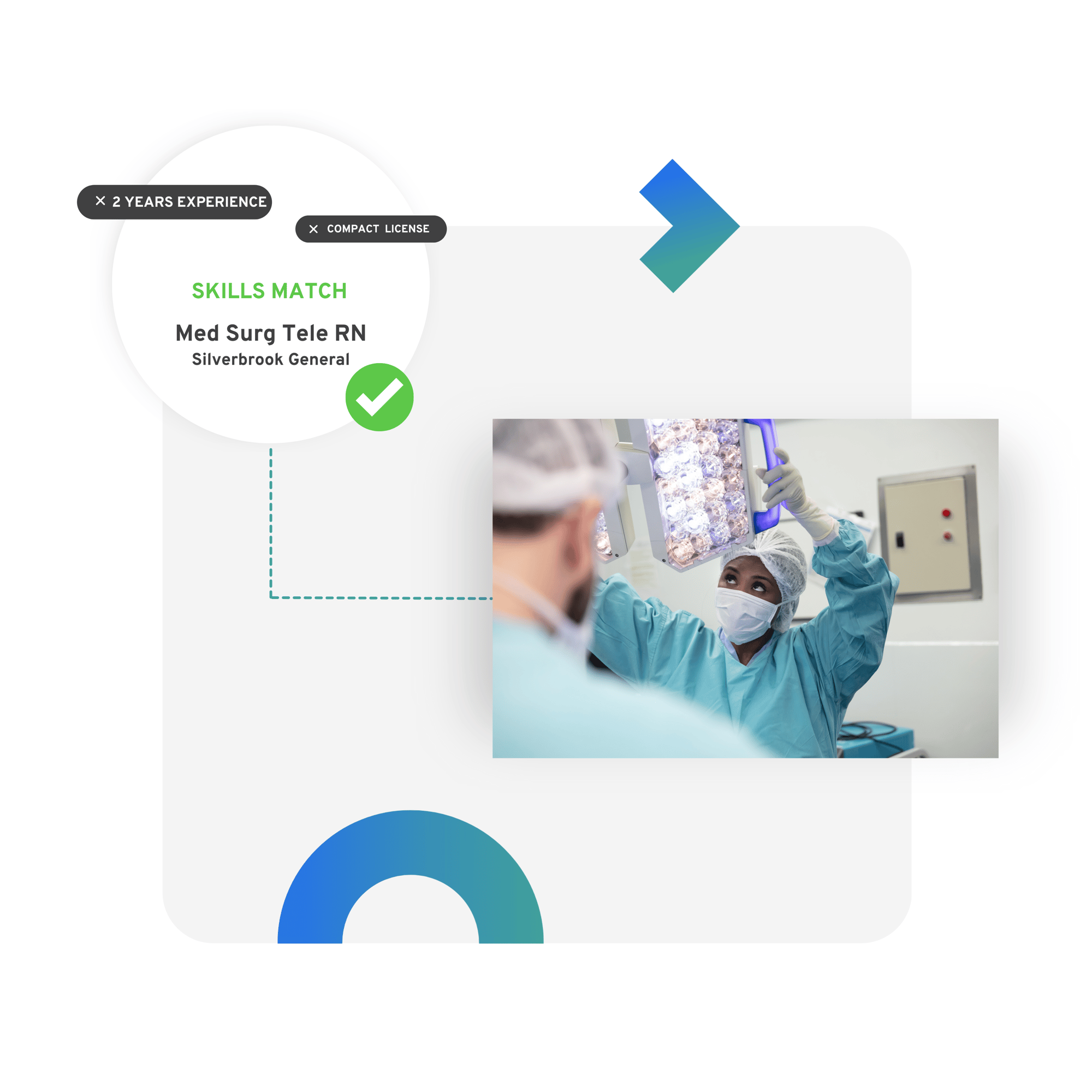 Your knowledge and willingness to share information, plus your compliance teams ability to communicate are what made your a Tier 1 provider"
Accelerate Finding & Hiring Better Candidates
Job.com talent solutions don't stop with Healthcare. If you're looking for more robust, full-scale hiring solutions, or you're hiring non-healthcare contract or permanent positions, talk to us about our customized solutions in RPO, Search, and Staffing.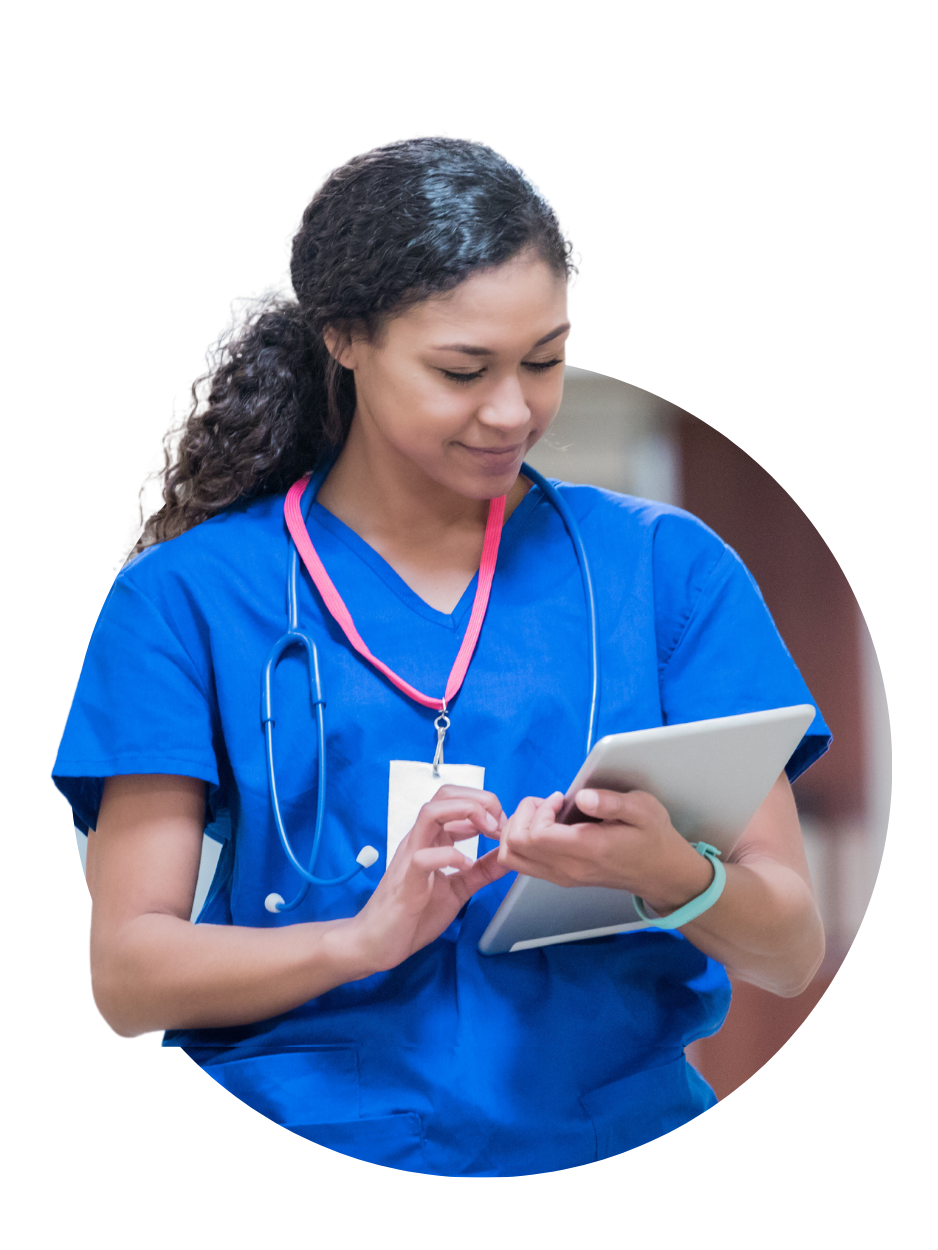 Job.com's Travel Nursing Division adheres to the most rigorous industry standards and proudly carries Joint Commission certification - a testament to our commitment to excellence.
To ensure Client and Employee concerns are addressed, we can be reached 24/7 by contacting our emergency line at 888-387-3625. You may also contact the Joint Commission directly at 630-792-5800 or at www.jointcommission.org/about/contactus.aspx