Evolve and
Expedite
with Contract Staffing
Transform your staffing and contract work with Job.com Staffing, your trusted partner in professional staffing and cybersecurity recruitment. Catering to direct clients, MSPs, and VARs, we blend speed and quality for an optimized recruitment process. With our industry expertise and complemented by innovative tech, we efficiently connect you with the precise talent to match your business needs. Choose Job.com Staffing to revolutionize your recruitment success with streamlined hiring and cost-effective solutions and let us help drive your business growth.
A
Pioneering
Approach to
Recruitment
Job.com is the ultimate destination for all your staffing requirements. We excel in providing top-notch solutions for:
Expertise in Staffing Solutions
Leverage Job.com's unrivaled expertise for tailored recruitment and staffing solutions. With specialized recruiting teams focused on niche markets and specific industries, take advantage of the recruitment prowess that will deliver top tier talent for your needs.
Smart Tech Recruitment
Job.com's state-of-the-art technology streamline recruitment, saving time, and resources. Our AI-powered tech and automated processes remove the unnecessary tasks in the hiring process and focus on friction-free experiences so that we can scale talent solutions for you.
Access to Quality Talent
Tap into Job.com's vast network of top-tier professionals for your recruitment needs. Curated industry-specific and skill-specific talent pools and vetted, screened candidates ensure we get the right fit candidates to your team faster.

Your Strategic Advantage: How Can Contract Staffing Propel Your Business Forward?
When organizations need to address immediate hiring needs while continuing to operate seamlessly, choose Job.com Staffing as your reliable partner for candidate placement, job order fulfillment, and beyond. Powered by innovative tech and recruiting expertise, we focus on the efficient delivery of quality, right-fit candidates so you can focus on growing your business with cost-effective options.
Effortlessly Scale Staffing

When workloads fluctuate, contract professionals help meet demands. These skilled experts swiftly adapt to drive your projects to completion.
Meet short-term project deadlines

No long-term commitments are required for short-term projects. End contract assignments upon project completion
Lower Overhead Costs, Risks, and Liabilities of Permanent Employment

With professional contract staffing, your business can prioritize the crucial task of getting the job done while relieving the burden of managing the following responsibilities:

Payroll taxes, unemployment, and workers' compensation
ACA-compliant benefits
Discrimination lawsuits
I-9/E-Verify documentation and penalties
Wage and overtime violations
Leverage the full potential of the blended workforce model.

Are you interested in harnessing the advantages of a blended workforce model for your workplace? By integrating long-term contractors and on-demand staff, you can enhance your core professionals' capabilities, ensuring speed and flexibility. This model allows you to maintain low fixed costs for employees while incurring expenses for additional staff only when workload increases.
Specializing in Cyber Security
Our specialized cyber recruiting team delivers top talent whether you're looking for an experienced professional to lead an implementation, searching for a leader to develop your security architecture, or in need of analysts to evaluate your risk and compliance programs. Our tenured team will fill needs across all functional areas of cybersecurity to support the protection of your people and data.
Product Subject Matter Experts
Encryption (PKI)
Cloud Security
Product Implementation
Security Operations (SOC)
Access Management (IAM/PAM)
Compliance (PCI/QSA/GRC)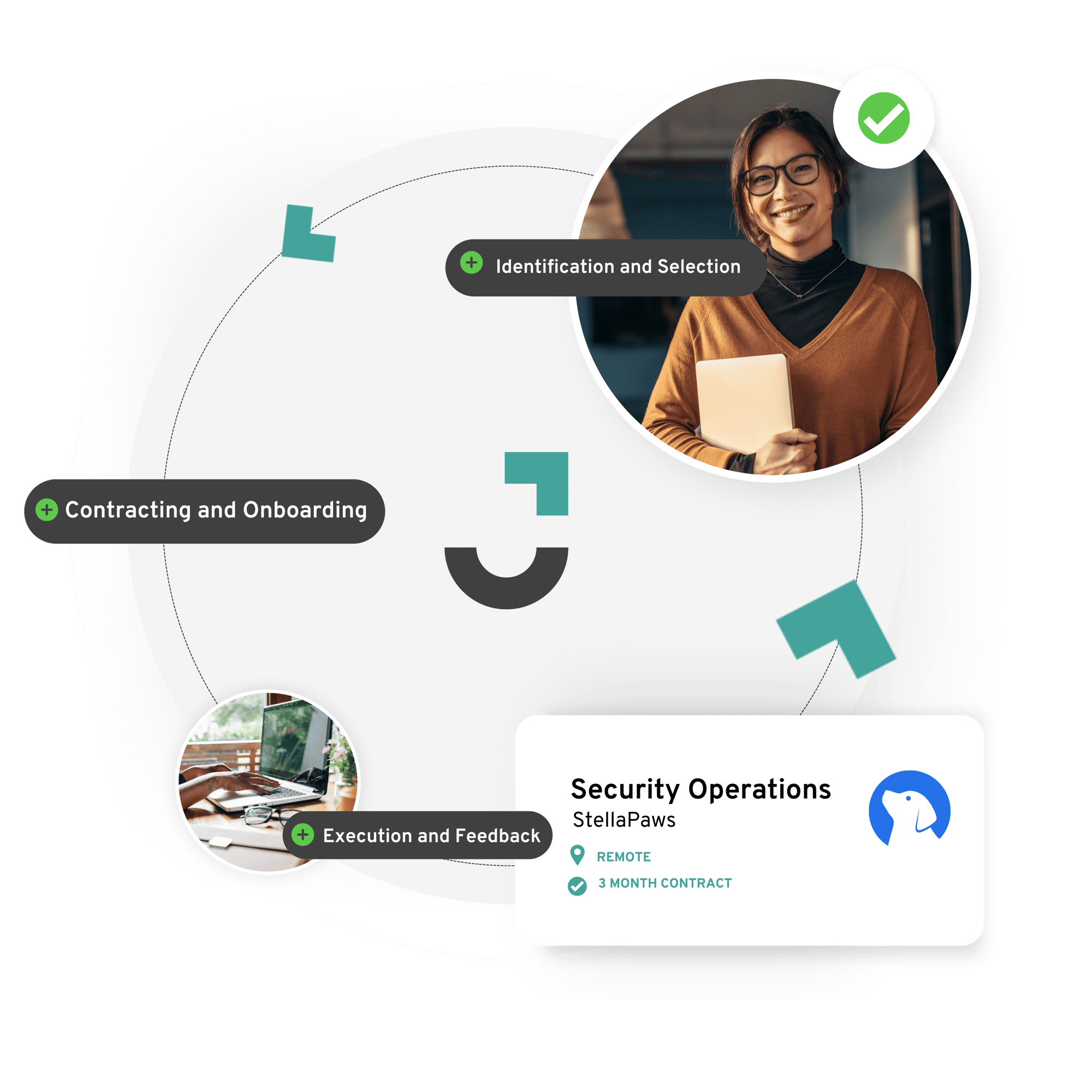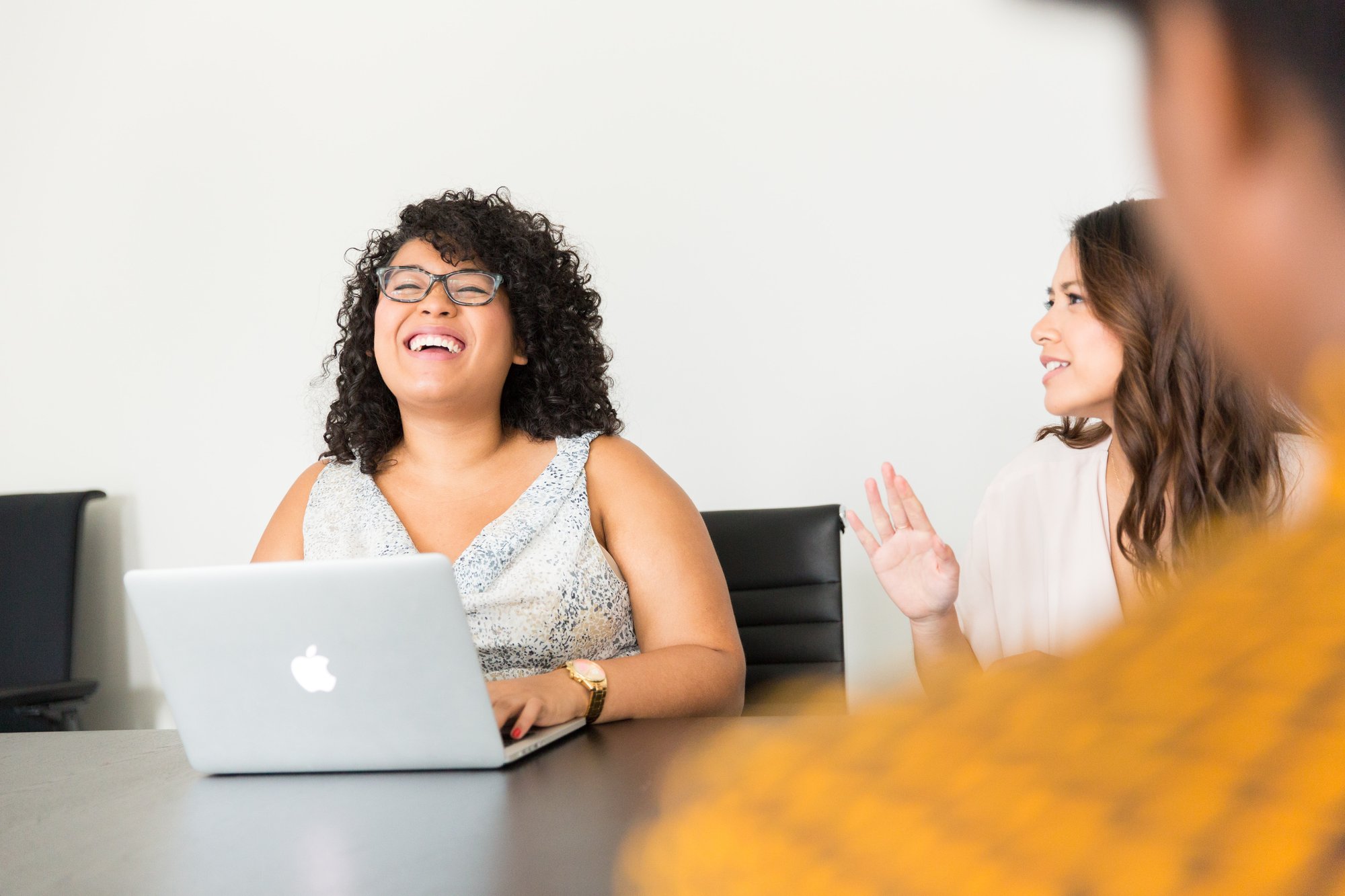 Transforming Industries with Comprehensive Staffing Solutions
Contract-to-hire solutions
Unparalleled Expertise in the Strategy and Execution of Contract Staffing
Corporate Support & Administration
Accelerate Finding & Hiring Better Candidates
Job.com talent solutions don't stop with Search. If you're looking for more robust, full-scale hiring solutions, searching for permanent or executive positions, or you're a healthcare facility in need of clinical professionals, talk to us about our customized solutions in RPO, Search, and Healthcare.